Tax Sale Properties in Ontario
Ontario is Canada's second largest province, covering more than 1 million square kilometres (415,000 square miles) - an area larger than France and Spain combined. Ontario is bounded by Quebec to the east, Manitoba to the west, Hudson Bay and James Bay to the north, and the St. Lawrence River and the Great Lakes to the south.
Ontario's many lakes, rivers and streams played a central role in the province's history and development. For Aboriginal peoples and the early European settlers, the lakes and rivers were a means of transportation and a source for food. Waterways determined the patterns of settlement as well as the patterns of industrialization.
70 million hectares – or 66% of Ontario's land – is classified as forested land. By area, these forests represent about 18% of Canada's forests and 2% of the world's forests. Harvested wood is used to make building materials, pulp and paper and a wide range of other value-added products, such as furniture and flooring. But there is more than one kind of forest in Ontario. These include the deciduous forest of southern Ontario and the Great Lakes - St. Lawrence Forest of central Ontario. Northern Ontario is home to both the Boreal forest and the Hudson Bay Lowlands forest. A very small region of southern Ontario also includes Carolinian forest, which is home to the Kentucky coffee and sassafras trees – both species that can't be found anywhere else in Canada!
---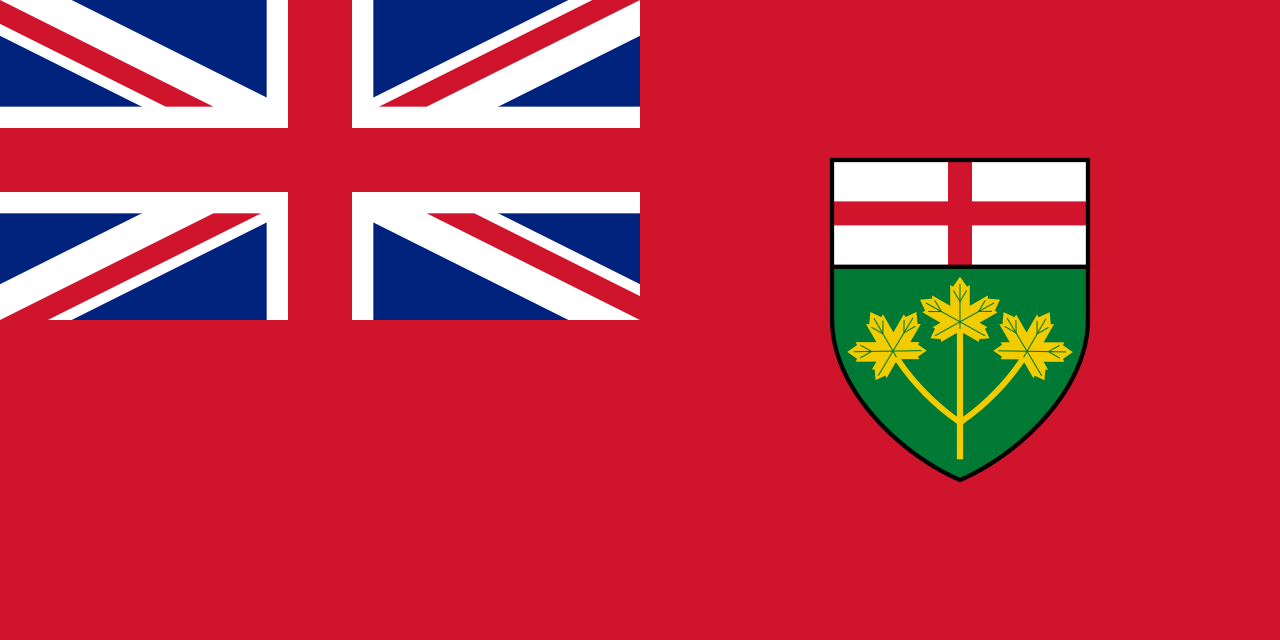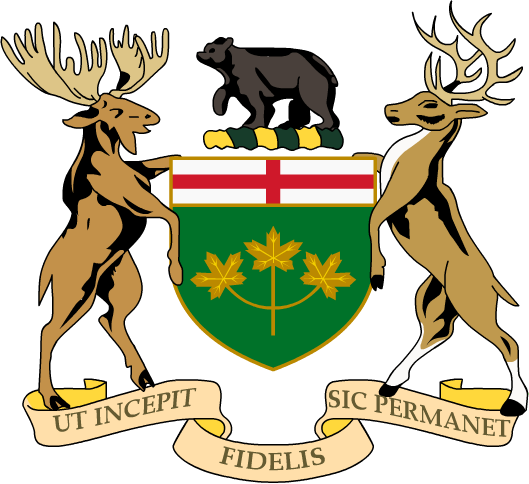 Latest tax sale properties in Ontario